Take a look at your gutters today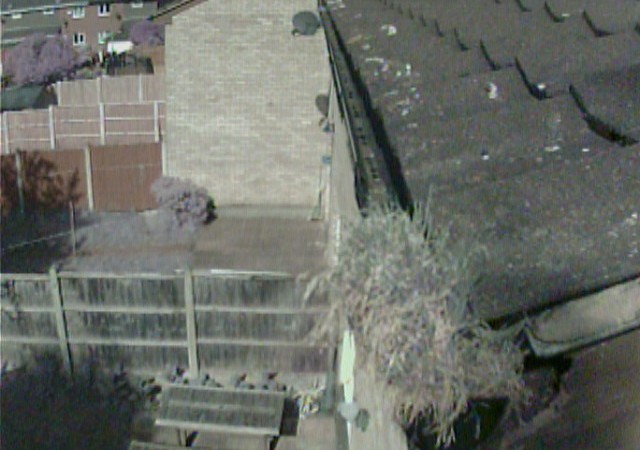 As people start to get out into their gardens and look back at their properties, we see an upsurge in business.  Weeds & grass start to grow and become visible above the edge of the gutter, you don't need a CCTV system to see a clump of grass growing in the end of the gutter!  Quite often though, a CCTV inspection will reveal moss buildup that weeds and grass love.  Guttering filled with moss is a great environment for grass and weeds to grow.  The moss traps dirt and moisture, plenty of sunshine and no one there to do any weeding. Perfect.
Our recommendation is not to put off clearing this out any longer.  In extreme cases we've seen the weight of turf & growth of root systems prise apart joints and that means refitting or replacing.  We're happy to advise on this although we don't get involved in this work.  As always, preventitive gutter maintenance is much preferred to replacing gutters, and in most cases a gutter clean every couple of years is all you need to keep your gutters in good order.
We're specialist at gutter clearing.  It's all we do.  We cover most of Shropshire, so if you need your gutters cleaning then click here to view our open and transparent pricing policy.